Getting Started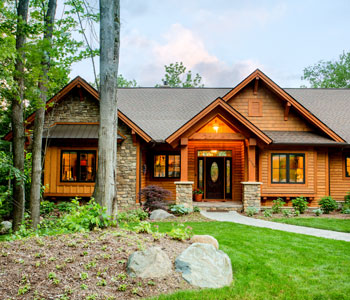 This is where the fun begins: Translating your dream onto paper. To get started, a consultant of our design team will work with you, discussing all the details of your site, budget, project needs, building systems and the must-have features in your custom home.
Many times, this is the stage where all those magazine clippings and sketches that have been gathered over the years become key pieces of the puzzle we're assembling together.
Next, your design team generates a computer model of your new address.