History of Edgewater Design Group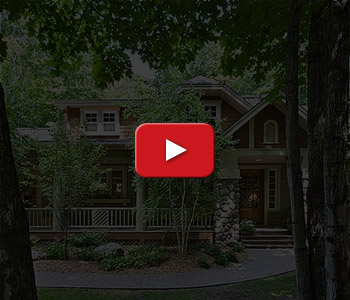 Edgewater Design Group was started by Stephanie Baldwin in June 2011.
It was comprised of teammates that had been working together at Town & Country Cedar Homes. Stephanie had worked at Town & Country for 17 years with a variety of responsibilities within that company from designer to its President.
The working relationship among our teammates in 2011 ranged from 8-16 years. One could say we knew each other. This experience & relationship continues today at Edgewater as the team expands its offering of services of residential projects along with commercial applications.
The knowledge of our engineer and designers in these fields provide a great level of creativity, accuracy and professionalism to our clients.
The history, care and relationship this team shares will be felt the moment you walk into our office and allow us the opportunity to be part of your team.